Adam Beaubien, O.D.
Adam Beaubien, O.D. received his Doctor of Optometry from the Southern College of Optometry in 2013, prior to that he earned his Bachelor of Health Science from Tennessee Technological University.
Dr. Beaubien is a Fellow of the American Academy of Optometry and specializes in glaucoma management. One aspect of his profession that he cherishes the most is the ability to diagnose a patient's condition that ultimately saves their vision and, in some cases, their life. That moment of success in preserving sight and life is the best feeling you can get at the end of the day.
When he's not caring for patients, Dr. Beaubien embraces the outdoors, enjoying activities such as camping and hiking. He also finds solace in playing golf during his leisure time and exploring new destinations through travel.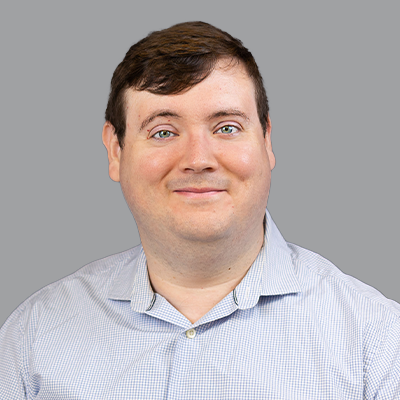 ---
Book now with
Adam Beaubien, O.D.